Naklejka na szafy i meble Seamless pattern with contour lines of tropical leaves on a white background.
Wizualizacje poglądowe: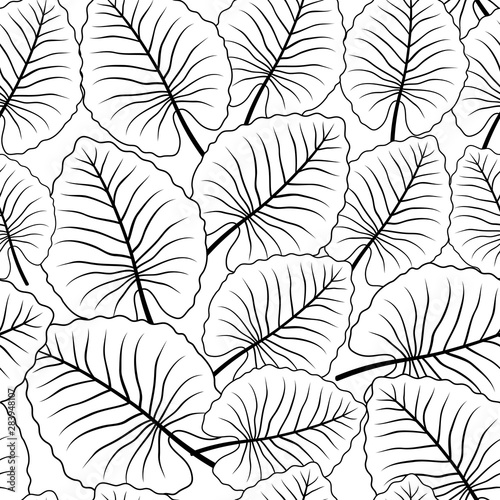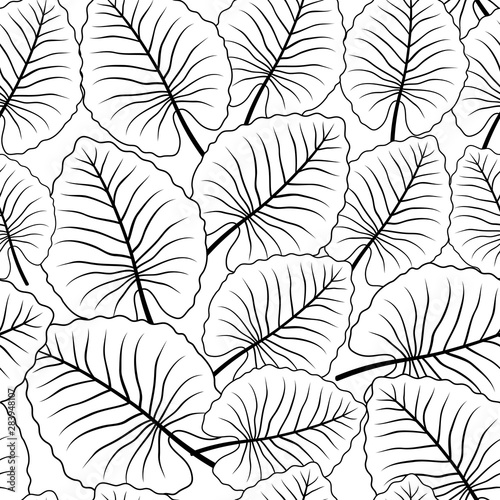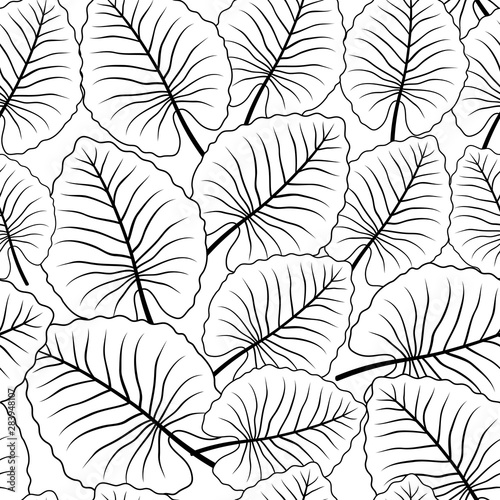 Ustaw kadr przesuwając kursor z wciśnietym lewym klawiszem myszki
Wybierz parametry produktu:
Bez laminatu
Dodatkowa ochrona
Bez laminatu
Do standardowego przeznaczenia (pokój, salon, sypialnia itp.) wydruk nie musi być zalaminowany. Nawet jeśli zamówisz fototapetę/tapetę bez laminatu, nadal będziesz mógł przetrzeć ją ściereczką.
PAMIĘTAJ
W terminie późniejszym możesz kupić u nas laminat płynny. Dzięki niemu, w każdej chwili możesz odświeżyć i zaimpregnować swoją tapetę.
Akceptuj
Laminat foliowy
Laminat foliowy to specjalistyczny materiał ochronny nakładany maszynowo na wydruk w celu jego dodatkowego zabezpieczenia. Laminowanie foliowy jest dedykowaną formą ochrony dla wydruków na szafy oraz do kuchni i łazienki. Dzięki niemu uzyskujemy pełną zmywalność i wodoodporność. Zabezpieczenie tym laminatem wykonywany jest w naszej pracowni.
Akceptuj
Laminat płynny
Laminat płynny to specjalistyczny preparat w formie mleczka. Laminatem płynnym zabezpieczysz każdy wydruk. Laminat płynny nanosi się wałkiem na wydruk a po kwadransie utworzona zostanie powłoka ochronna.
Jest on stworzony z myślą o aplikacjach pionowych więc nie ma mowy o zaciekach itp. Laminat płynny nanosisz samodzielnie na wydruk po jego naklejeniu.
Akceptuj
bez efektu
bez efektu
czarno-białe
sepia
Twoje zamówienie wyślemy:
wtorek